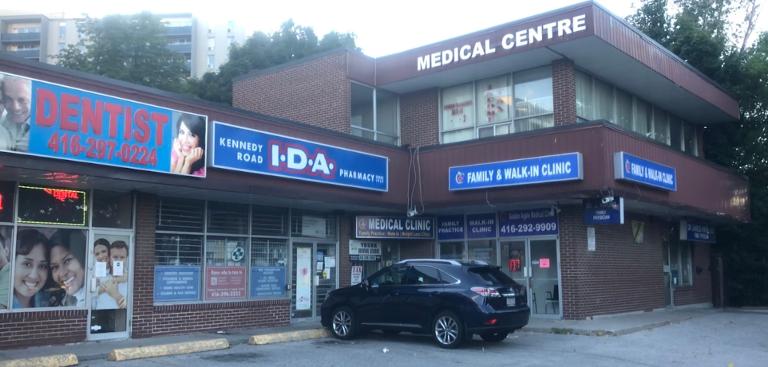 Welcome to Golden Apple Medical Clinic. At Golden Apple Medical Clinic, we strive to provide a positive experience for each and every patient. The management at Golden Apple Medical Clinic is committed to protecting the privacy of our patients within our practice. Information collected is kept strictly confidential and used only for the medical and health care of our patients.
You will be treated with respect, consideration, dignity and compassion without discrimination. You will receive care that respects your values and beliefs. We ask you to respect other patients, your physician and our staff's time. Please organize your information and bring your provincial health card with you to register. Expired health cards are not accepted. Please go to the Ministry of Health and Long-Term Care in advance to update your health card. Be prepared to update your current address, email address, phone number, and emergency contact number. Please bring your medication list and/or all of your current medication bottles with you.
For physician appointment cancellations, we require a minimum of 24 hours advance notice. If you cancel with less than 24 hours notice or miss an appointment, you may be charged a fee ranging from $40 to $200 by your physician. More than one missed appointment or cancellation with less than 24 hours notice will be reviewed by your physician and could result in not being able to re-book future appointment with that physician.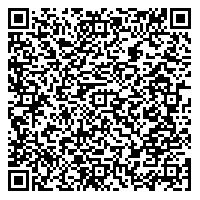 © Copyright Golden Apple Medical Clinic