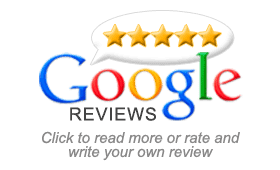 If you are happy with our service, please give us a review!

We hope you enjoyed your experience with us! At Golden Apple Medical Clinic, we strive for 5 star ratings. If for any reason that you were not 100% satisfied with our service, please let us know the problem and how we can make it right for you. We will do our best to satisfy you.

If you are satisfied with our service, we would appreciate it if you can provide a positive review for us. We have found that customer endorsements are very helpful in keeping our business thriving so that we can continue to provide our best service to the community. Thank you in advance for your review.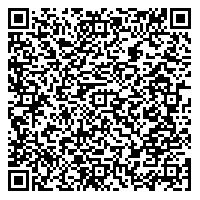 © Copyright Golden Apple Medical Clinic